USA Advanced AerobatiC Team 2016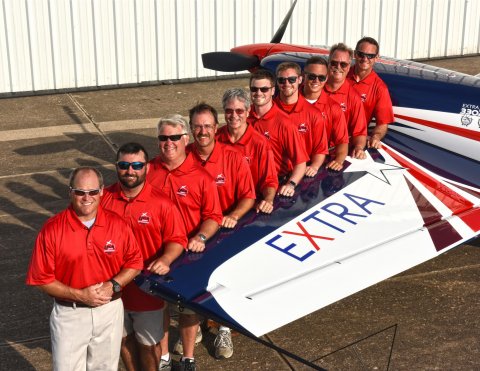 News & Updates • Team Bios • Video • Photo Gallery
Advanced Team Members:
Foster Bachschmidt (will be Team Captain), Craig Gifford, Kevin Coleman, Mitch Wild, Mark Fullerton, Cameron Jaxheimer, John Wacker, and Stan Moye. Though originally chosen for the team, Steve Johnson and Kelly Adams decided not to compete in Poland.
Team members will  compete at the 12th World Advanced Aerobatic Championship in Radom, Poland, August 4-14, 2016.
Follow the team on social media:
     FB: https://www.facebook.com/US-Advanced-Aerobatic-Team
     Twitter: https://twitter.com/teamusaero
     Blog: http://www.teamusaero.com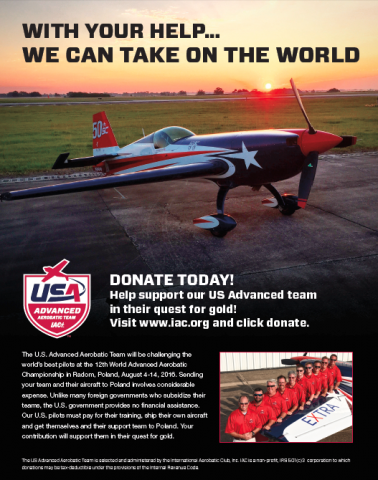 DONATE TO SUPPORT THE TEAM!
DONATE HERE
The International Aerobatic Club is responsible for
the selection, management, and administration of
all US Aerobatic Teams competing at World Championships (Unlimited, Advanced - Power and Glider) and is an IRS 501(c)(3) organization to
which donations are deductible under the Internal Revenue Code.
Donation Levels:
·         $50 - Receive a hat
·         $100 - Receive a hat and t-shirt 
·         $500 - Receive a hat and polo 
·         $1,000 - Receive hat, polo and jacket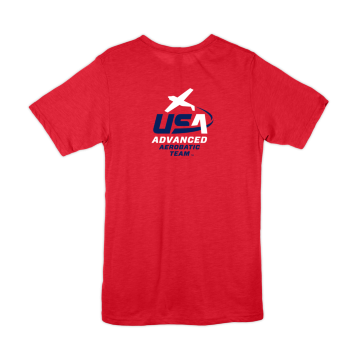 T-Shirt Back                                                                T-Shirt Front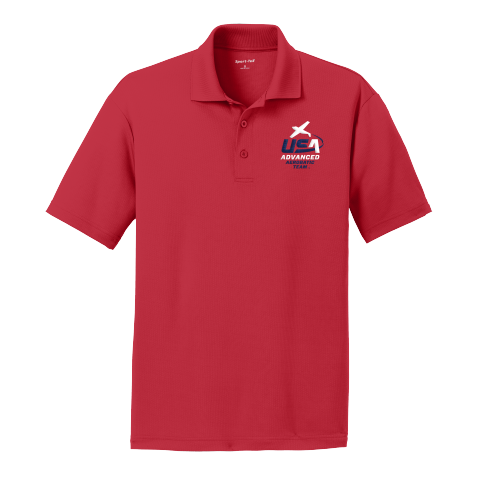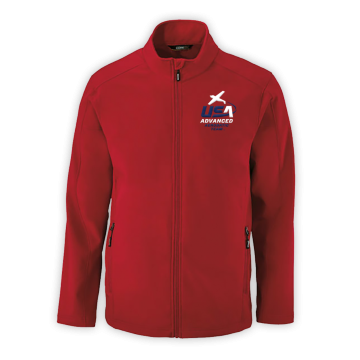 Polo Shirt                                                                        Jacket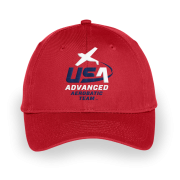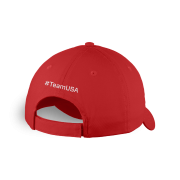 Hat - Front                                                                    Hat - Back