EAA AirVenture Oshkosh 2022 will include a full roster of forums in the IAC's Vicki Cruse Educational Pavilion at the IAC Aerobatic Center. The forums are scheduled daily from Tuesday, July 26, through Friday, July 29, 2022, and run for approximately one hour and 15 minutes each.
A fantastic lineup of aerobatic and unusual attitude forums throughout the week are being planned. Everything from Homebuilding to Taming a Taildragger and Recreational, Competition and Formation aerobatics will be covered. Hear from Hall of Famers, competitors and Master CFIs, there is something for everyone who has an interest in everything aerobatic!
The speakers below are scheduled and more information on their topics will be added  soon - check back!
Tuesday, July 26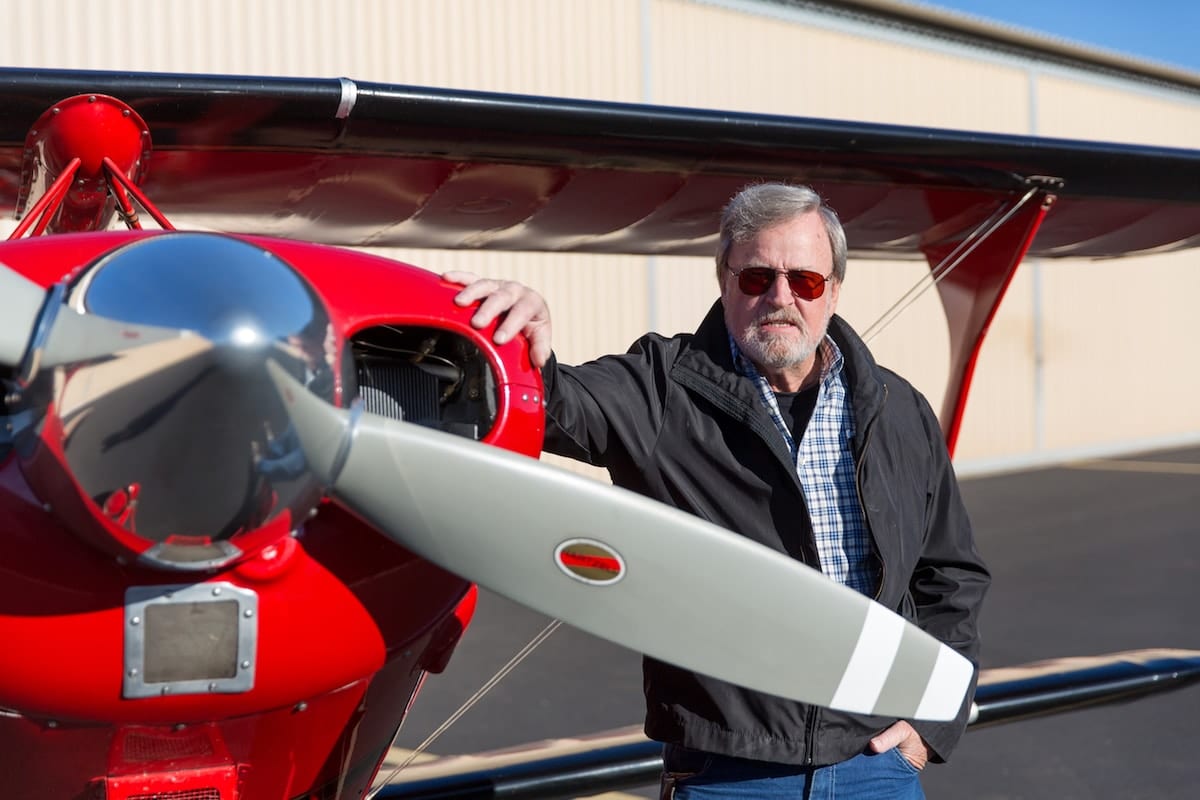 8:30 a.m. - 9:45am - Speaker: Budd Davisson : TOPIC: Homebuilding an Aerobatic Airplane - Some are better than others
 Budd has over 44 years and more than 5,500 hours of dual training given - just in the pattern teaching people to master the Pitts on the ground and in the air. Budd concentrates training on overcoming the mystique of the Pitts and similar airplanes.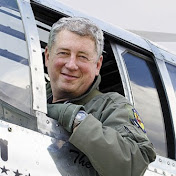 10 a.m. -11:15 a.m. - Speaker: Scott Perdue : TOPIC: Spins and Bailouts
Description: Spins, getting in a little deeper about what is happening when they don't work out and couple that with the bailout decision.

BIO: Scott was an Instructor Pilot in the Air Force and got his FAA CFI certificates the old-fashioned way. He's taught in everything from a Cessna 150 , Beechcraft Bonanzas to Fighters.  He started a company several years ago to teach Upset Recovery Training in an Extra 300L.
Watch him do spin training with his daughter Shannon: https://youtu.be/YqdvEAQbVJw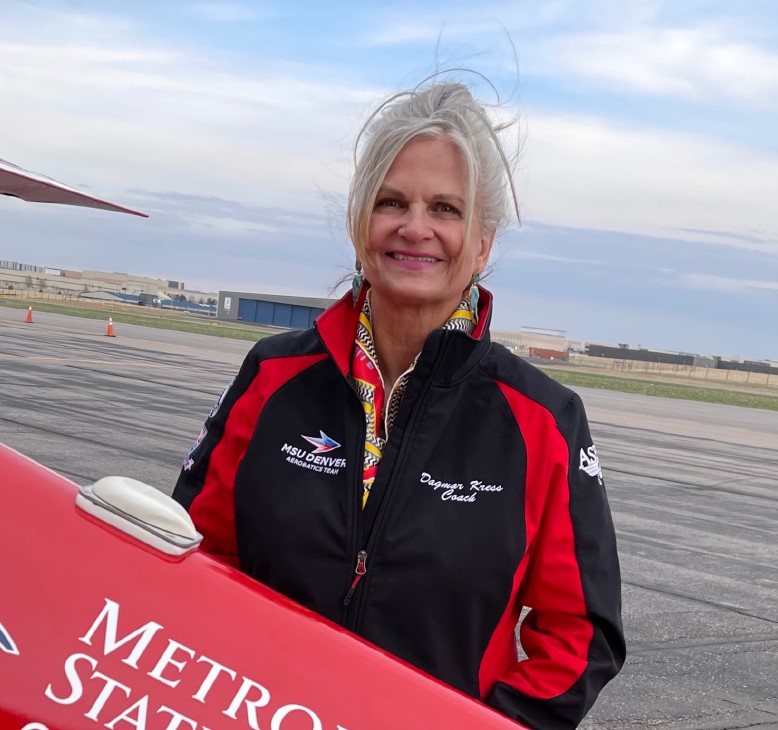 11:30 a.m. - 12:45 p.m. Speaker : Dagmar Kress : TOPIC: Aerobatics and Aerodynamics
Dagmar is an International World Aerobatic Champion who has competed for the United States and also for Germany, where she is from. She is a certified flight instructor and professor at Metropolitan State University Denver (MSU). She has been involved in aviation for over 30 years.
She is the 2018 Frank Price Cup recipient.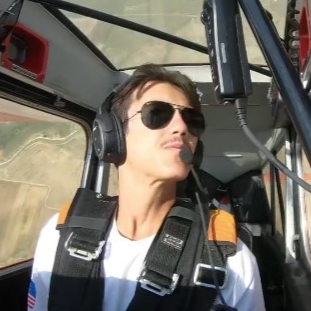 1:00-2:15pm - Speakers : Nina Stewart and Ryan Tierney : TOPIC: Collegiate Aerobatic Competition
Dante Cyrus is on the U.S. Air Force Academy Glider Aerobatic Team. Ryan Tierney flies a Super Decathlon on the Metropolitan State University Denver Aerobatic Team. Both of them compete in the IAC Collegiate Awards Program which recognizes the skill and proficiency if the collegiate aerobatic competitor. See the collegiate program details HERE
Wednesday, July 27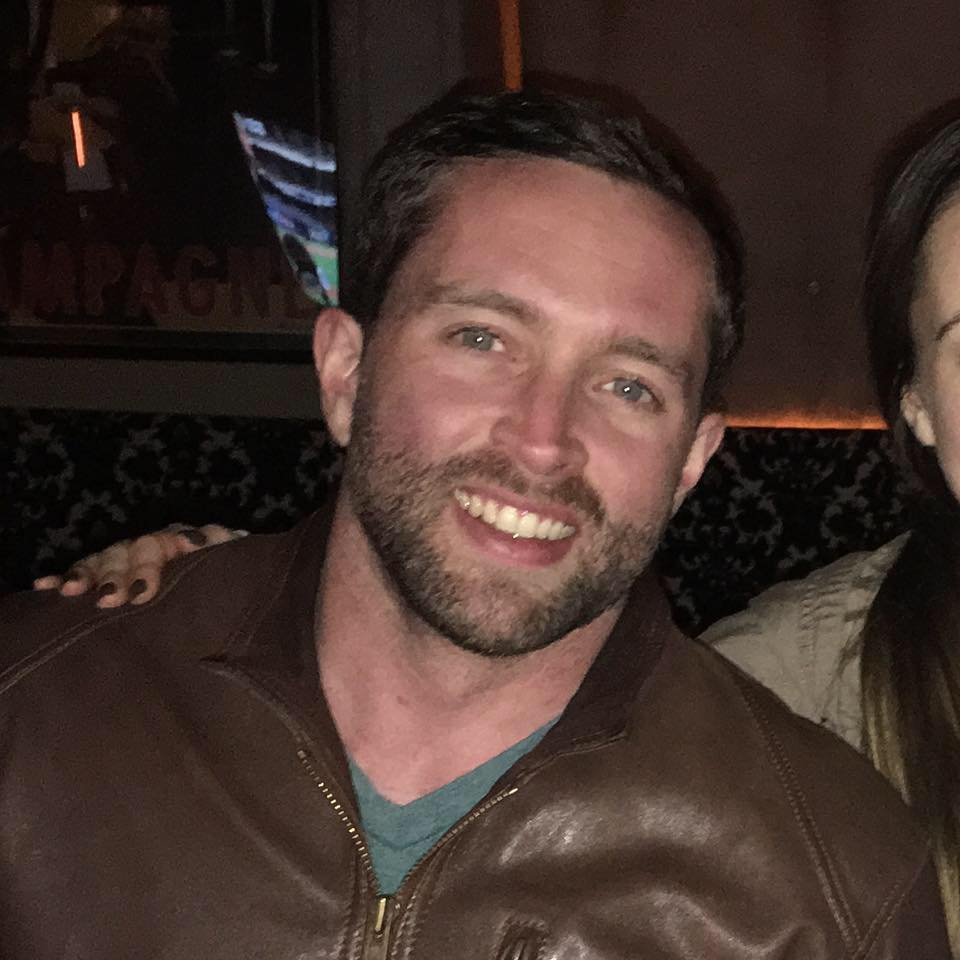 8:30 a.m. - 9:45 a.m. - Speaker : Bryan Jones TOPIC: Competition: Growing an Aerobatic Chapter
Bryan is the president of IAC chapter 36, home of the San Diego Hammerheads. He has been flying a Great Lakes 2T-1A-2 in competition in the Southwest Region since 2018 and is a National aerobatic judge. 
Check out IAC 36 website: http://www.iac36.org/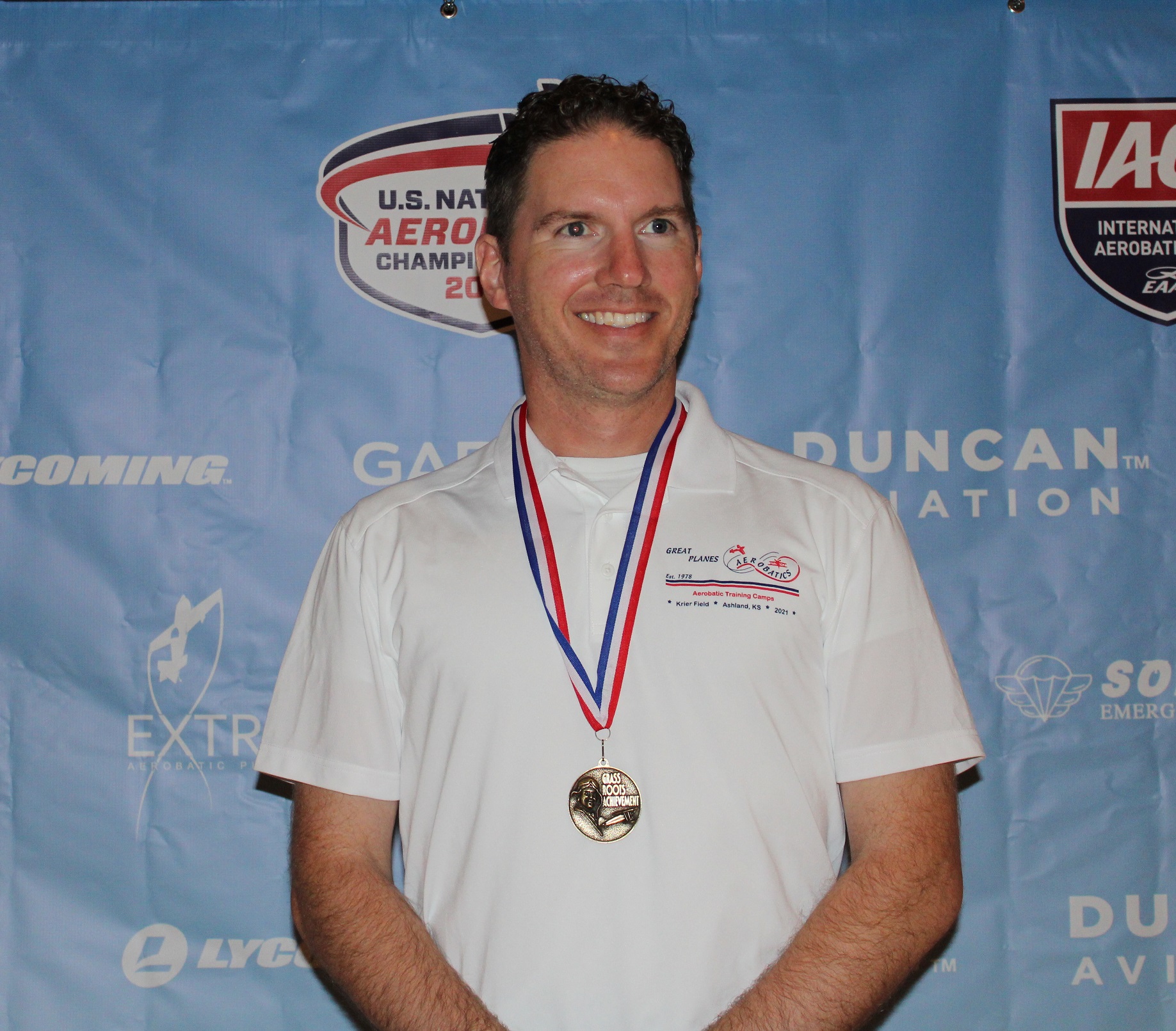 10:00 a.m. - 11:15a.m. - Speaker: Michael Lents: TOPIC: Akro in the Decathlon
Mike runs the aerobatic program at the University of North Dakota. He will talk about his role as a coach for the UND team,along with the ins and outs of flying the Super Decathlon
Bio: Michael Lents flew a Super Decathlon to win the 2021 Nationals in Intermediate. He was the top scoring US pilot on the 2018 US Advanced Aerobatic Team.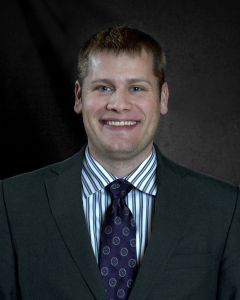 11:30 a.m. - 12:45 p.m. - Speaker : Dan Hollowell : TOPIC: How to become an Air show Pilot
Dan Hollowell joined the ICAS staff as the organization's new director of operations in July of 2008. A 2008 graduate of Purdue University with a B.S. in Aviation Management, Hollowell is a multi-engine commercial pilot with an instrument rating. He has also worked as an intern with the National Transportation Safety Board.
1:00 p.m. - 2:15p.m. Speaker : Gerry Molidor : TOPIC: Formation Aerobatic Flying
Description: Considerations for a safe introduction to formal formation aerobatics and techniques for maneuver success.
Bio: Gerry is a Certified Flight Instructor, former three-time US Advanced Aerobatic Champion and Captain of the Gold Medal Winning US Advanced Aerobatic Team at the 1997 World Aerobatic Championships. This IAC President Emeritus flies with the Phillips 66 Aerostars as part of the 4-ship airshow team. 
Thursday, July 28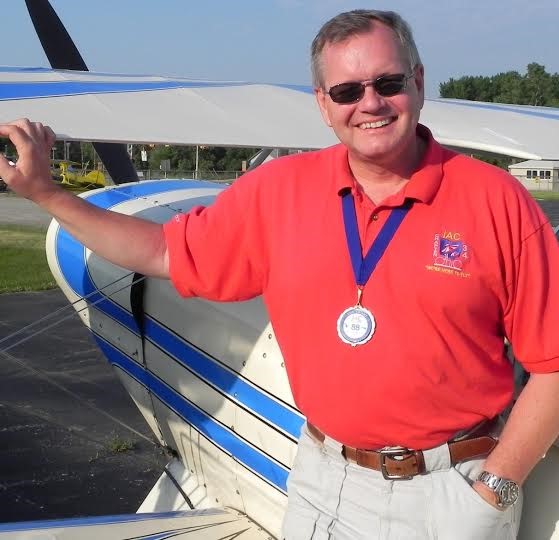 8:30 a.m. - 9:45am Speaker : Gordon Penner : TOPIC : Recreational Aerobatics
Gordon Penner, IAC member and Master CFI-Aerobatic, will discuss how to do safe, gentle aerobatics whether your aircraft has an inverted fuel/oil system or not. 
An IAC member since 1999, Gordon has competed in the Sportsman category in a Decathlon and a Pitts Special S-1C. He enjoys recreational aerobatics and formation flying in his RV7. Gordon is a regular speaker on the EAA webinar series. See the archived files here:
www.iac.org/webinars &nbsp
;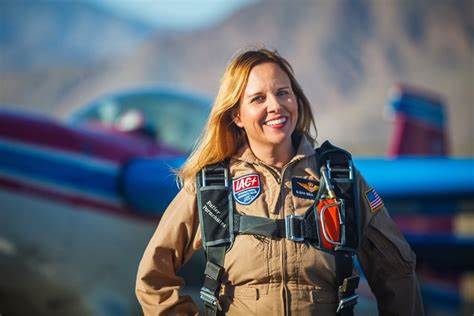 10:00 a.m. - 11:15a.m. - Speaker : Susan Bell  TOPIC: Competition Aerobatics - Getting Started
Description: A beginner's guide to the sport.  We'll dive into an aerobatic competition overview, including the Aresti language, basic rules and concepts, the aerobatic box, and levels of competition. Learn how to get involved with IAC contests, whether you're interested in flying inverted or not.
Bio: Susan Bell, IAC member and a science communications professional at NASA's Jet Propulsion Laboratory in Pasadena, California. She is the president of IAC chapter 26, Lancaster, California. She is the
2018 U.S. National Aerobatic Sportsman Champion.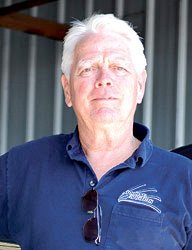 11:30a.m. - 12:45p.m. Speaker - Michael Church : TOPIC : Why Compete? Aerobatic Competition: a Sure Path to Increased Skill and Safety
Michael has been a full-time CFI for several decades, amassing more than 12,000 hours dual given, much of it teaching Aerobatics at Sunrise Aviation, Santa Ana, CA. He is a National judge and a professional competition coach.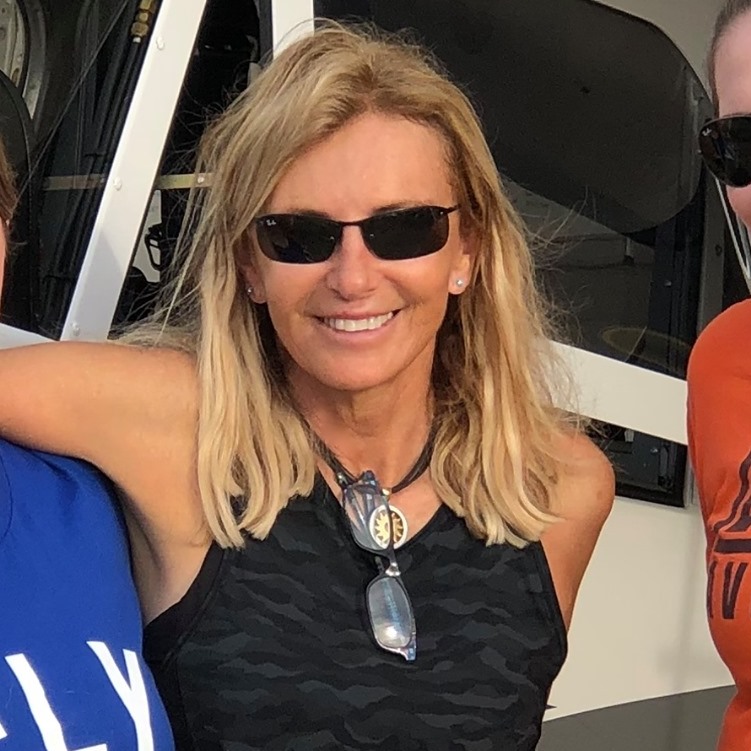 1:00-2:15pm - Speaker:  Patty Wagstaff -: TOPIC: Competition versus Air show Flying
Patty is a three-time U.S. National Aerobatic Champion as well as an air show performer. She runs a flight school in St. Augustine, Florida and is featured in an aerobatic video course co-produced by Sportys Pilot shop. 
Patty was inducted into the IAC Aerobatic Hall of Fame in 2005: https://www.iac.org/wagstaff-hall-of-fame
Friday, July 29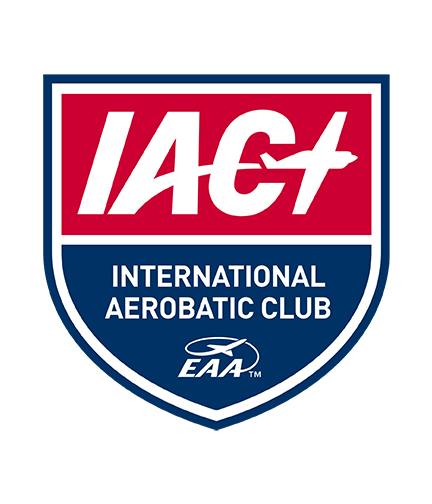 8:30 - 9:30 a.m. - IAC Annual Membership Meeting
The annual membership meeting is led by one of the IAC board of directors and includes; a report on the strength of the organization, membership numbers, communications and benefits, U.S. Aerobatics team participation in World events, as well as plans for EAA Airventure and the U.S. National Aerobatic Championships. The highlight of the meeting is the installation of new board members from the most recent election. There is a Q&A at the end of the meeting.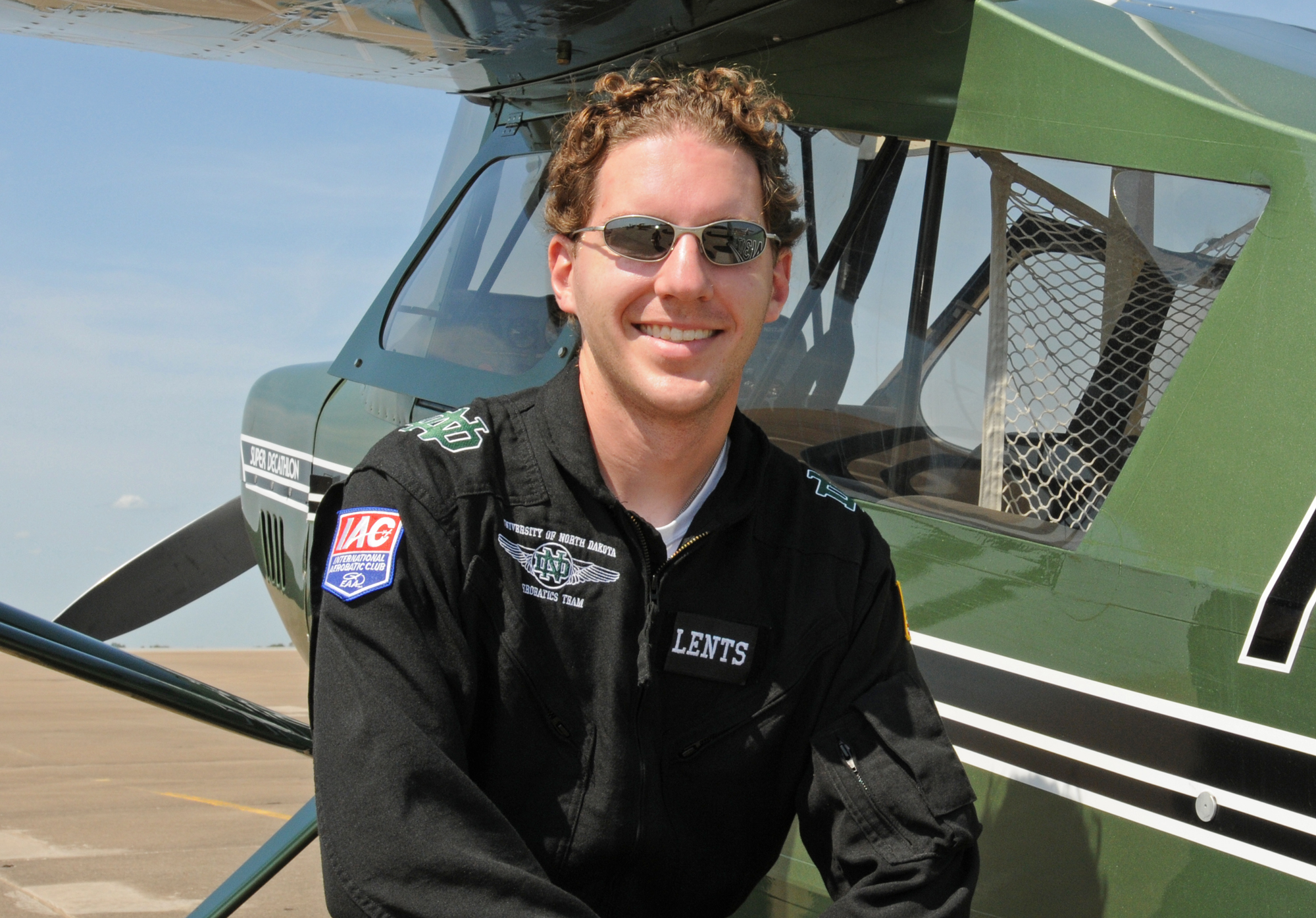 10:00 a.m. - 11:15a.m. Speaker : Mike Lents : TOPIC: Low on Energy? Power-up with Aerobatic Basics
 Description: Getting more from your aircraft. A discussion on energy management when flying maneuvers and sequences to maximize safety and performance.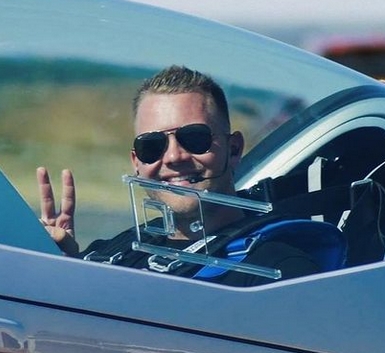 11:30 - 12:45 p.m. - Speaker: Marcus Extra and Chad Graves : TOPIC: Human Factors, the Continuation Bias
Join Marcus and Chad in a discussion about one of the many Human Factors associated with aviation. Some other factors include; Fatigue, Stress, Lack of Awareness, Distraction, and Complacency. The Continuation Bias is an irrational human factor that could manifest itself in a pilot who sticks to a planned course in the face of adverse conditions when they should abort instead, but because they are overly optimistic about the probability of success they continue on.
Bio: Marcus Extra is the son of Walter Extra, a German National Champion and designer of the fleet of Extra Aircraft.  Like his father, Marcus is an aerobatic competitor and won first place in the Advanced category at the German National Championships last year.  Bio: Chad Graves is in aircraft sales at USAero based in Colorado since 2005. He is a graduate of Metropolitan State University Denver and is a Captain for Southwest Airlines since 2013. 
updated 07/27/2022