IAC chapter 34 Ohio, will be celebrating International Aerobatics Day with a Chapter Practice Day and BBQ.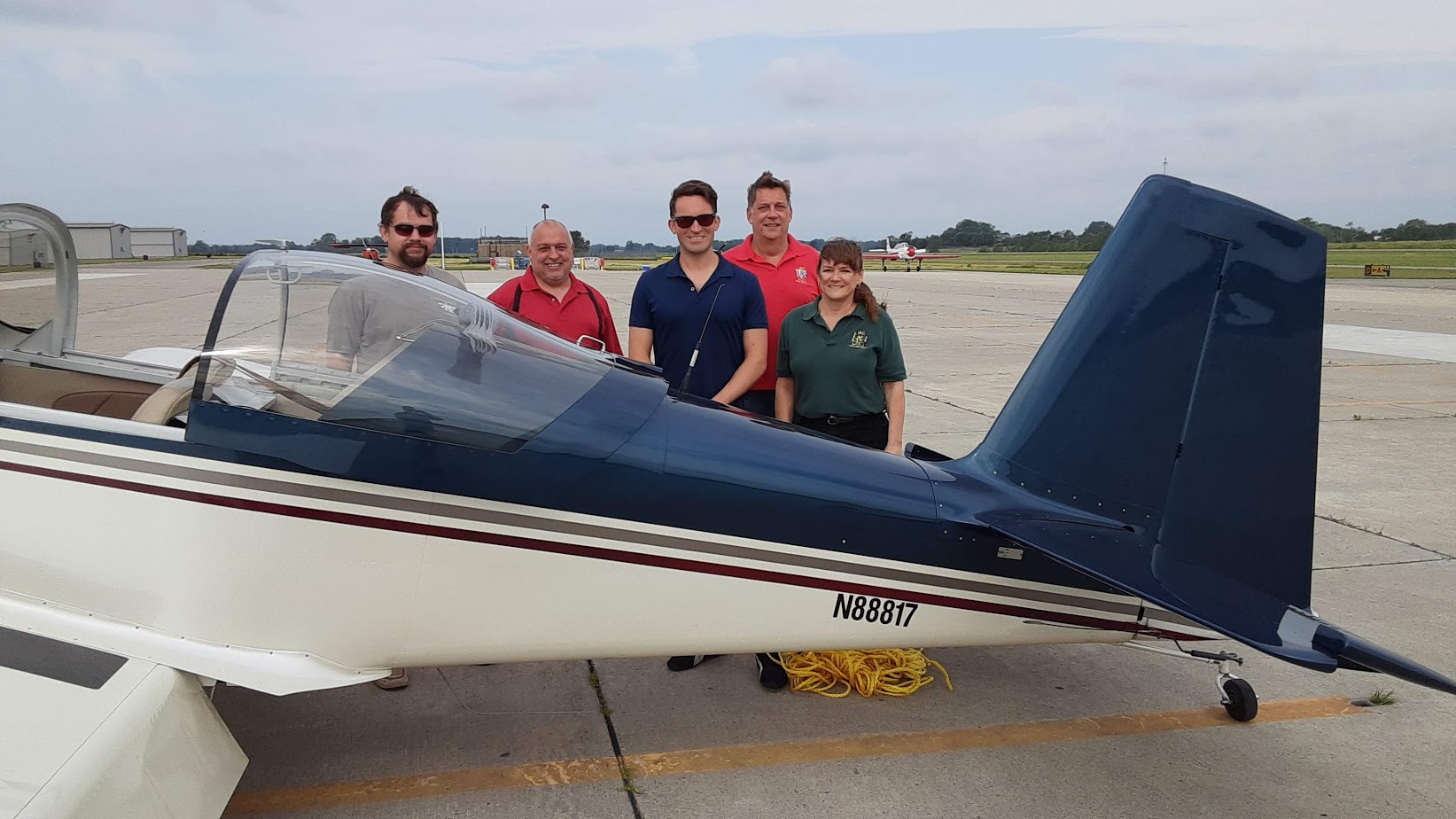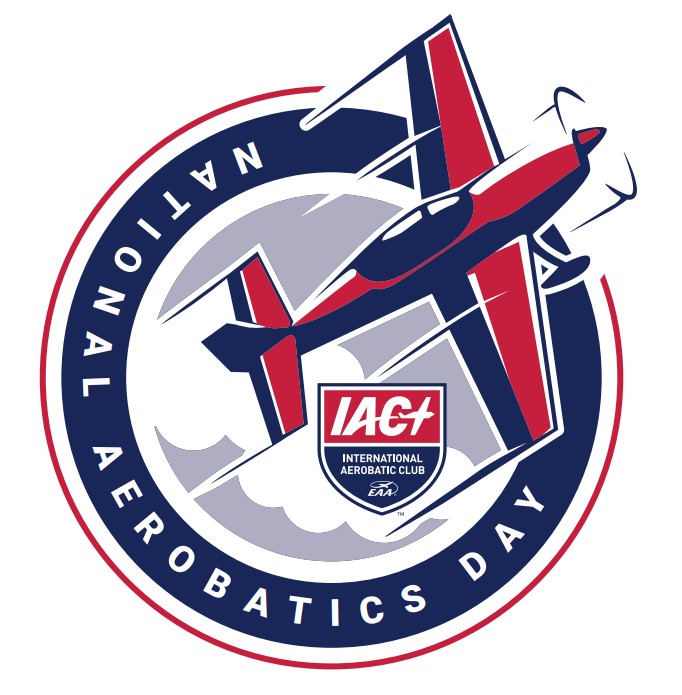 WHERE: Bellefontaine Regional Airport (KEDJ),
3100 OH-47, Bellefontaine, OH 43311 PH. 937-593-8210
The chapter is a dedicated group of aviation enthusiasts who enjoy recreational and competition aerobatics. The chapter motto is, "WE'RE HERE TO FLY".
Come have lunch with us! Enjoy being up close with a variety of aerobatic airplanes. In the afternoon IAC members will be flying for coaching, or to earn an IAC Achievement Award. 
Participants outside the chapter membership are welcomed. All participating pilots must be IAC members as the organizers have put Practice Day insurance in place. Practice Day guidelines can be found here: IAC Practice Day Guidelines
PLEASE REGISTER to help us out with headcount for lunch. Visit our Facebook page: www.facebook.com/IAC34/ 
Contact: Lorrie Penner, IAC34 Secretary at penn.lorrie[at]gmail.com. 
Dates and Times
Saturday, June 24, 2023 - 03:00 - Saturday, June 24, 2023 - 11:00