IAC chapter 3, will be celebrating International Aerobatics Day with 'Meet and Greet'.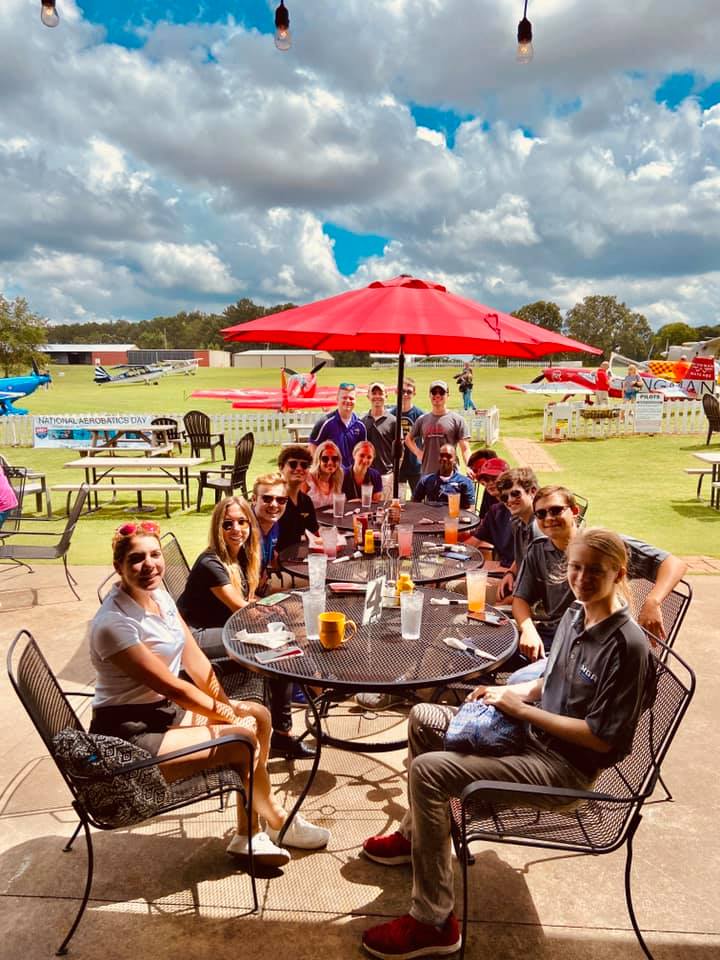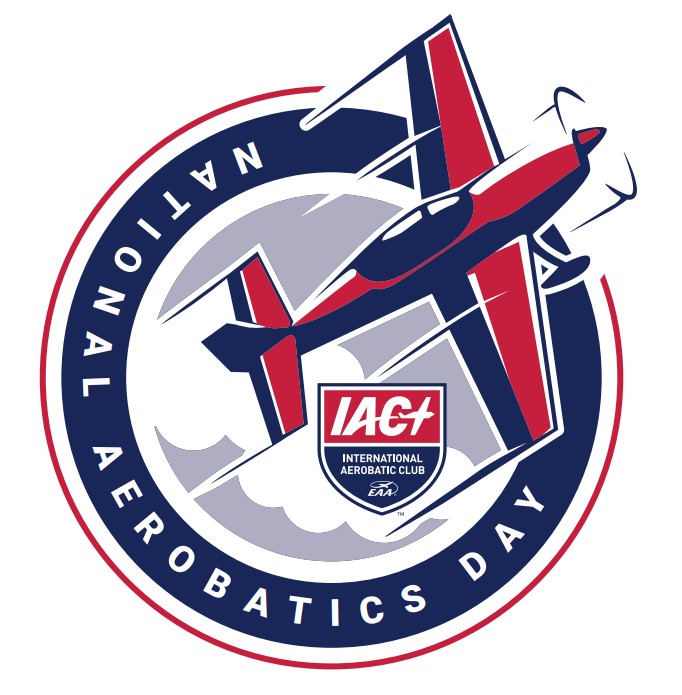 WHERE: Peach State Airport (GA2) Williamson, Georgia
If you know someone who has an interest in aerobatics but isn't sure where to start, this is the day for them. IAC chapter 3 is hosting a 'Meet and Greet with active competition pilots who can help them get started in this exciting sport.

The IAC3 team encourages you to share the date within your aviation circle. Reach out to the pilots you know that haven't yet taken the leap. It's a great chance to talk about our sport, enjoy breakfast or lunch at Barnstormers Cafe - Peach State Airport - Williamson GA. (GA2) 8am - 1pm We hope to have a practice session in the afternoon.
Visit our Facebook Page: www.facebook.com/BearCreekBunch/  
Dates and Times
Saturday, June 24, 2023 - 02:30 - Saturday, June 24, 2023 - 06:30