THIS IS EVENT IS CANCELED DUE TO WEATHER.

International Aerobatics Day with IAC Chapter 107 at

South Texas Regional Airport, Hondo, Texas
We celebrate excitement of aerobatic flight on International Aerobatics Day!
Various members of the International Aerobatic Club will be practicing aerobatic figures in preparation for upcoming contests or just flying for fun.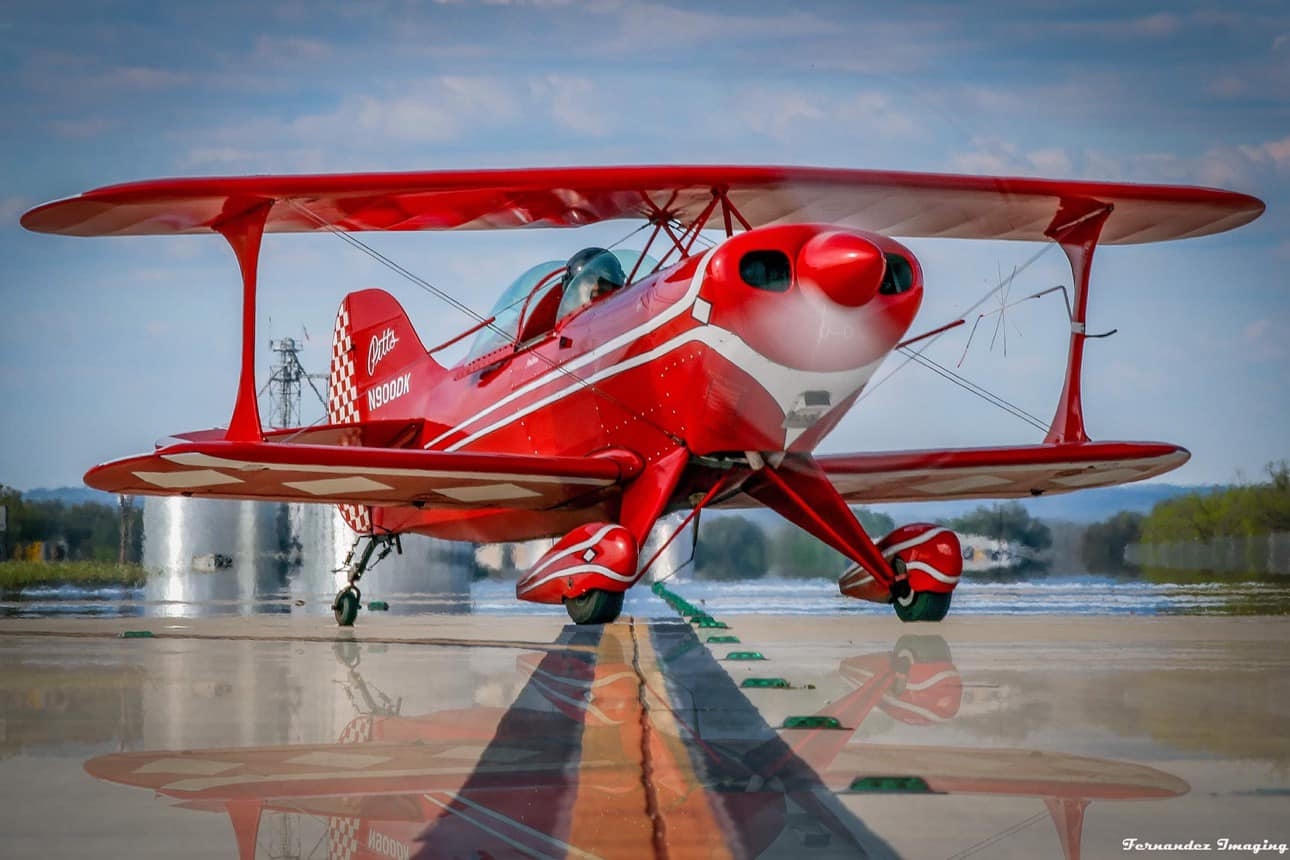 Visit with pilots and see their beautiful aerobatic aircraft displayed on the ramp. (Please do not touch aircraft.)
Dates and Times
Saturday, June 24, 2023 - 04:00 - Saturday, June 24, 2023 - 04:15