Join us at the IAC Pavilion for the forums on Thursday, July 28, 2016;
8:30-9:45am      Getting Your Head Around Unusual Attitude Recoveries - Billy Werth 
10:00-11:15am  Life Looks Better Upside Down - Patty Wagstaff
11:30-12:45pm  Five Tools for Taming a Taildragger - Greg Koontz
Billy Werth will start off the morning with his
forum titled, "Getting Your Head Around Unusual
Attitude Recoveries".
With over 8,000 hours of flight in 20 different
aircraft and over 900 hours teaching folks how
to fly upside-down he will have a lot of expertise
to share!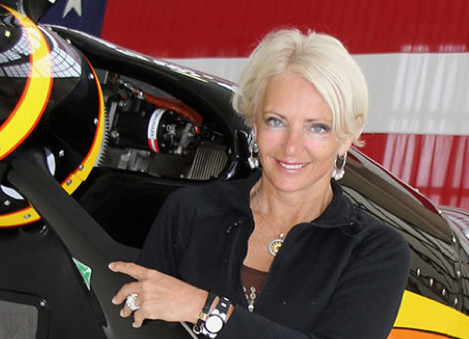 Patty Wagstaff will share her view on the world
of aerobatics in her forum titled, "Life Looks
Better Upside Down". 
Drawing from her experience as a six-time USA
Aerobatic Team Member, winner of gold, silver
and bronz medals in World Aerobatic
Champsionships from 1985-96 and three-time
US National Aerobatic Champion she has a
unique perspective to share.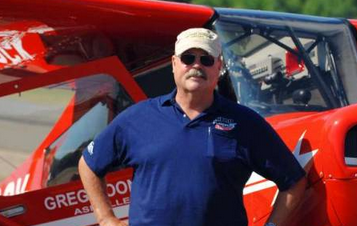 In his forum, Greg Koontz, will give you "Five
Tools for Taming a Taildragger". 
Using old school techniques, you will pick up
tips that will help you improve your flying no
matter what kind of plane you fly.
Greg is a Master CFI-Aerobatics and has over
8,000 hours of instruction given. He has been a
surface level airshow performer since 1976.