The IAC Board of Directors met for a Special Meeting on January 20, 2023, and appointed Shad Coulson as the new 2023 U.S. National Aerobatic Championships contest director. Shad replaces previous contest director Mike Heuer, who resigned the position in December.
Shad has been the contest director for the Estrella Classic, Maricopa, Arizona for the past three years. He worked with Jason Stephens to bring the U.S. National Unlimited and Advanced Glider Aerobatic Championships to Arizona acting as contest director for the inaugural event in 2022 and will be acting as contest director again this year in February.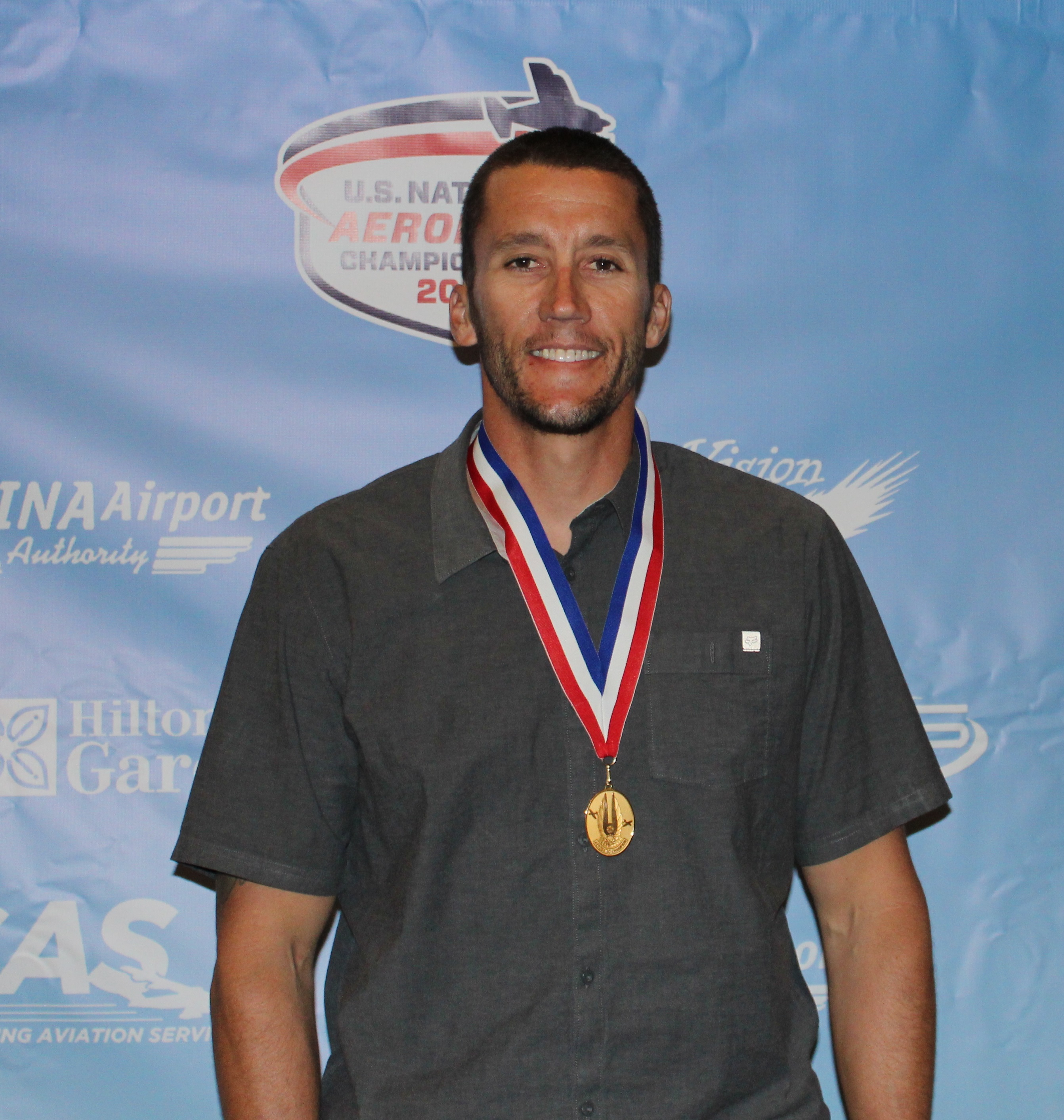 Practice and contest dates for the U.S. National Aerobatic Championships for all other categories will return to Salina, Kansas and be held Thursday, 21 September to Saturday, 30 September 2023.