At the IAC fall board meeting November 11-12, Rob Holland was named as the 2023 Sequence Program Committee Chair after a unanimous vote from the board.
Rob assumed the duties of sequence chair upon confirmation. One of the jobs of the sequence chair is to provide Unknowns to regional contests. If you would like more information about the committee or would like to submit Unknown sequences for 2023, please contact Rob at aerialadvantage [at] gmail.com.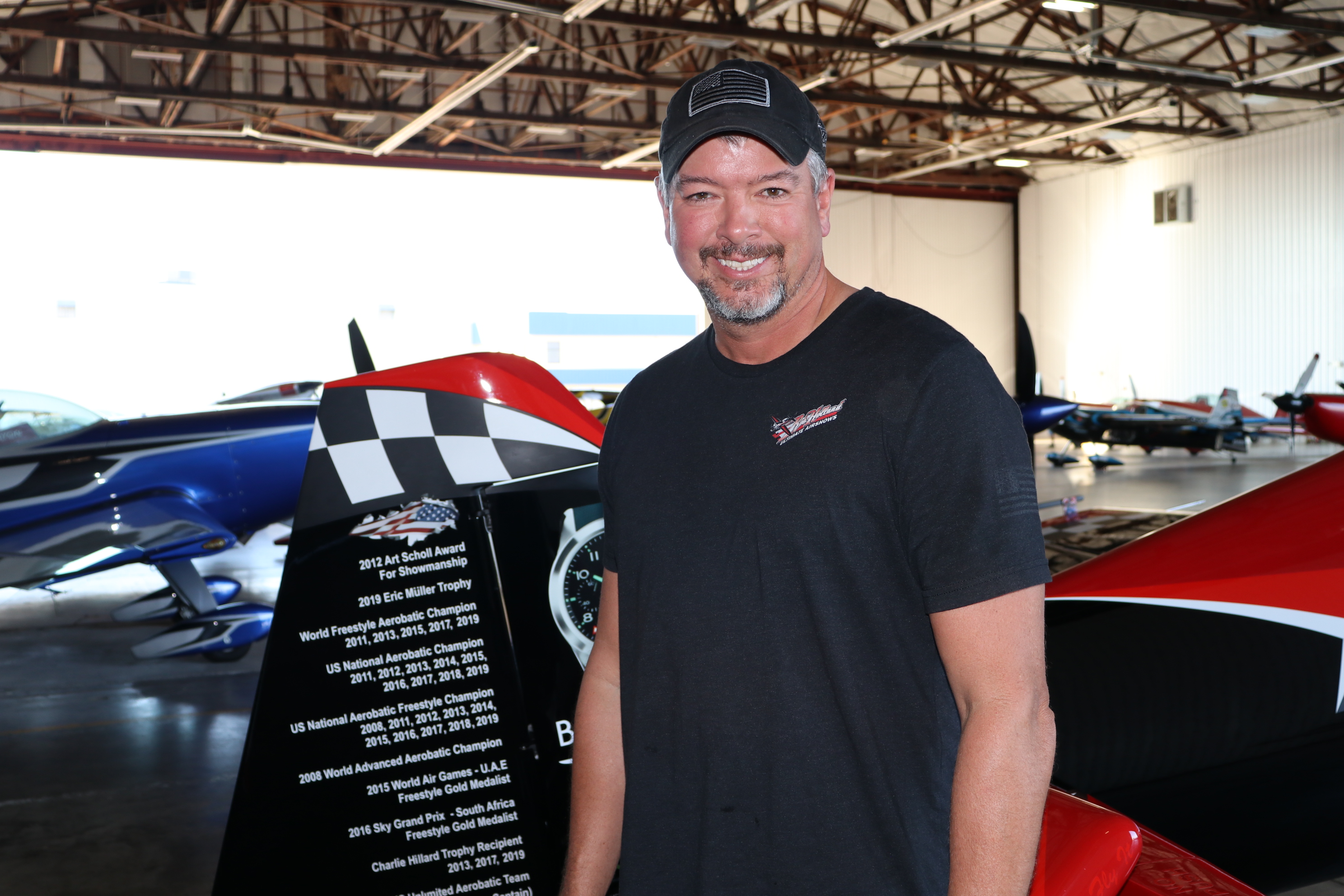 Committee and Program chairs are queried by the IAC Secretary annually to confirm their desire to continue with their volunteer position. Mike Ciliberti resigned his position, which left an opening on the Sequence Committee.We thank Mike for his excellent stewardship of the Sequence Program.
Policy 200.3.1.3. Vacancies in the Committee Chair Positions will be filled by the IAC president on an interim basis, subject to permanent confirmation by the IAC board at their next regularly scheduled meeting.