The IAC Member comment period on the 2022 Known sequences ended on December 29, 2021. Outgoing Sequence program chair, Michael Lents has evaluated the comments and recommendations have been forwarded by the Sequence Program Committee to IAC president Jim Bourke. A special board meeting will be called within the next 10 days for the board to review, request modifications, or approve the sequences. Attached below are the sequences that are up for approval. They will be uploaded, as soon as the Knowns are finalized at the special meeting, to the online sequence bank here: https://www.iac.org/sequences and a Known Sequences webpage which is under development.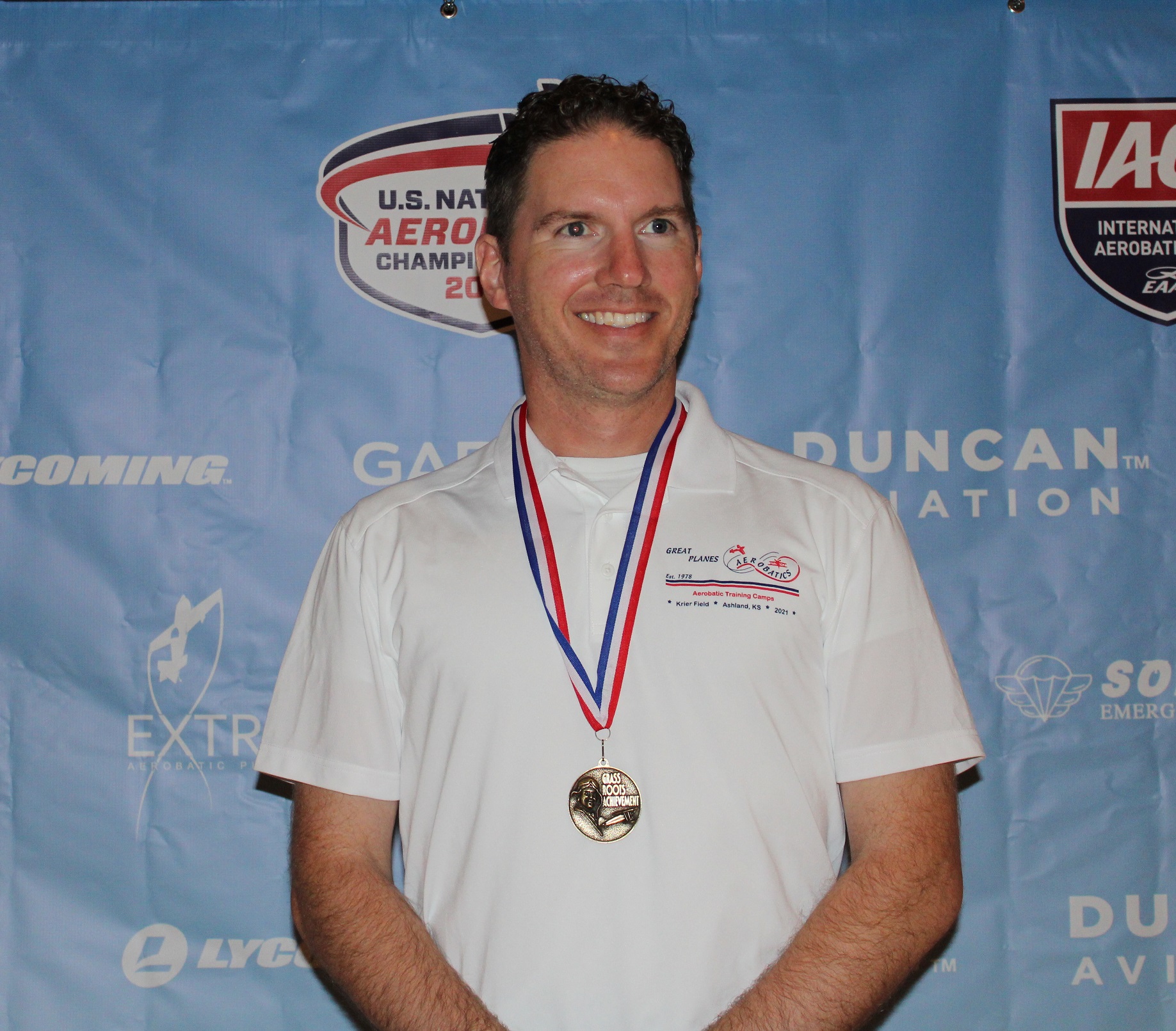 With the completion of his duties on the 2022 Knowns Michael Lents now steps aside for the new Sequence Program Chair. Michael has been an IAC member since 2008 and been on the Sequence committee since 2016 serving as chair from 2019-2021.  He is a professor at the University of North Dakota and has accumulated 2300+ hours flying aerobatics. "There's always something more to learn and it's been a privilege to share how to safely explore the full flight envelope with my students," said Mike. "I love aerobatics for the freedom, adrenaline, control and precision it offers." 
Michael has been on the U.S. Advanced Aerobatic Team and traveled to Romania in 2018 for the World Advanced Aerobatic Championship. He finished 5th in overall flying Aaron McCartan's Panzl S-330. In addition to the Panzl he has also flown; a Super Decathlon, Citabria, Pitts S2A, Extra 300L/300SHP/330LX/NG. Moving into the future his aerobatic goals are to continue bringing in more and more pilots to the "dark side"; and, if the opportunity presents itself, fly with the Advanced Team.
Pictured here with his Grassroots medallion at the 2021 U.S. National Aerobatic Championships. He is also the 2021 U.S. National Intermediate Champion.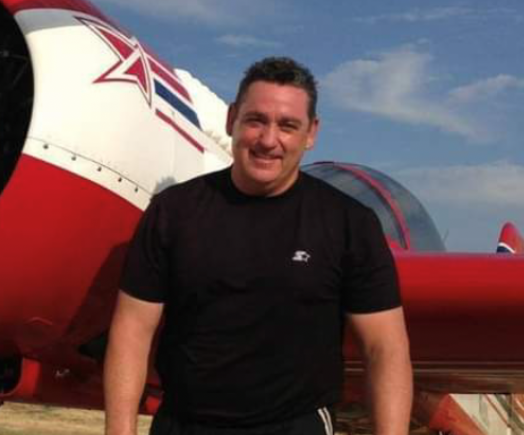 Mike Ciliberti has now stepped into the role of Sequence Program Chair with his call for submissions of
2022 Unknown sequences
. This will be Mike's first foray into the world of IAC committees. He has been an IAC member since 1985 and been a member of the U.S. Unlimited Team in 2017 and 2019. He has about 1500 hours flying aerobatics and got his start in a Pitts S1-S. He has flown a Lazer, Sukhoi 26M, Sukhoi 31, an Extra 330SC and now flies a beautiful, brilliant green MXS.
Mike loves aerobatics, "Because there is always something to strive for or get better at. I really enjoy the work," he said. His favorite maneuver is a snap roll. To be more precise double snaps in any direction!  His ambition is to make the team again and, "win Worlds, of course!"
Check this out - the 2022 proposed IAC Unlimited Known as flown by Mike Ciliberti: https://youtu.be/N3HGsck0tcg