"We held the first aerobatic contest in 2020. Why is this remarkable?  Because, like anything else, aerobatic contests don't exist in a bubble and given the totality of circumstances we need to be mindful of balancing the risks and rewards of participating in our favorite sport.," said Doug Jenkins, second place finisher in Intermediate at the High Planes Hotpoxia Contest.  Coming in the September issue of Sport Aerobatics Doug recaps his experience at Hotpoxia. Congratulations go out to CD Duncan Koerbel and all the volunteers from Chapter 12 that conducted a safe and successful contest!
IAC Chapter 12 broke the contest dry spell and opened up the possibility that the 2020 Regional Series might still be possible. It still remains to be seen how the COVID-19 guidelines will affect the rest of the season. Because participants in each Region must fly in at least three IAC Sanctioned contests during the year, we hope that each region will have the opporunity to hold the required number of contests. We will be following the series and posting updates here: https://www.iac.org/regional-series-contest-updates
The IAC awards first, second, and third place titles in all categories in each region. Titles given identify the series champion in each respective region – Mid-America Regional Series Champion, South West Regional Series Champion, North East Regional Series Champion, etc.
With one contest under their belt, the participants in the South Central Region hold the following standings: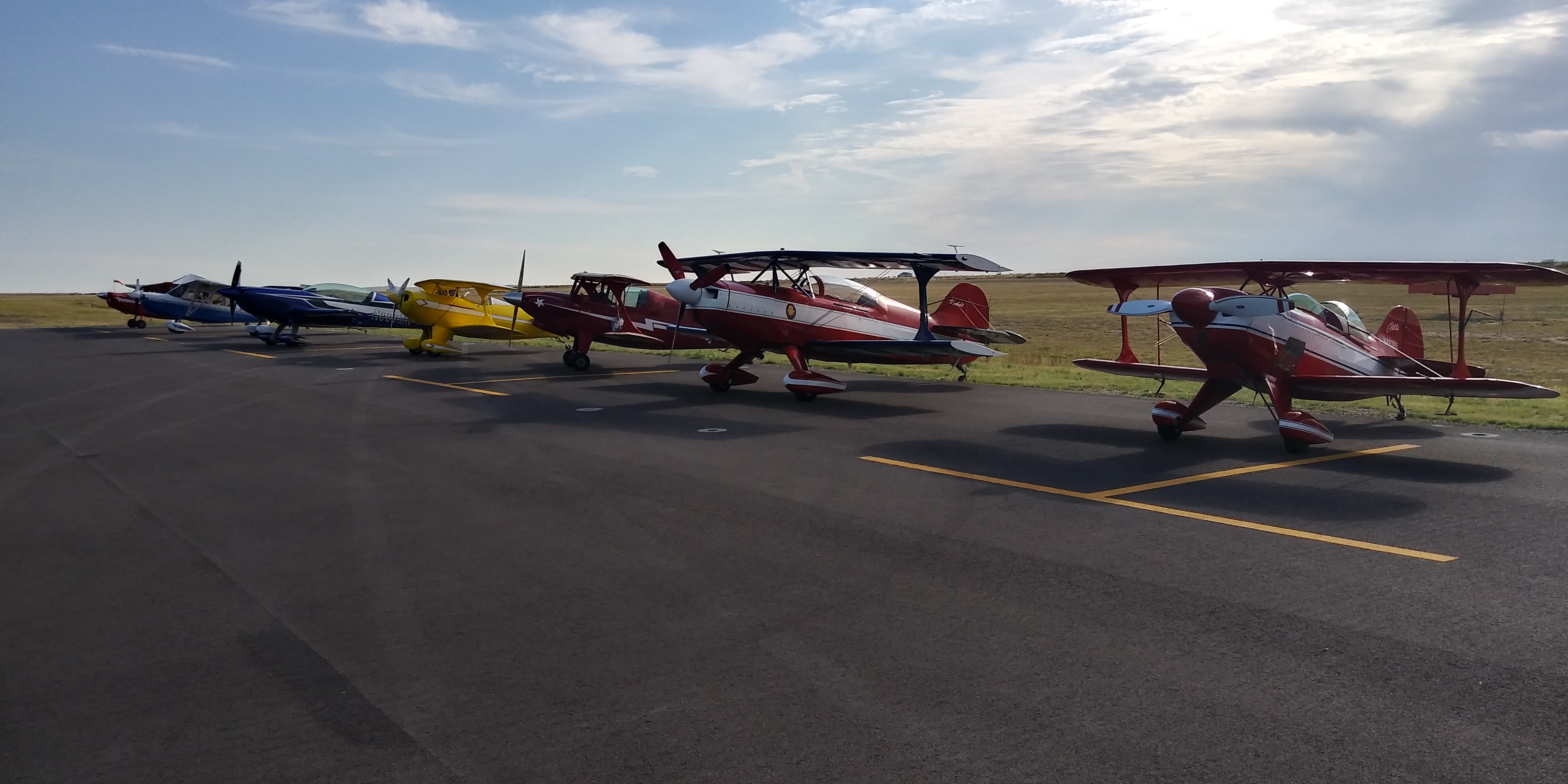 Primary

First Place: Josh Gregg flying a Super Decathlon…79.60% 

Second Place: Ryan Tierney flying an Extreme Decathlon…79.38%

Third Place: Colin Armistead flying an Extreme Decathlon…78.17%
Sportsman

First Place: Kyle Scott flying a Gamebird GB1…84.85% 

Second Place: Landon Dietrich flying an Extreme Decathlon…82.69%

Third Place: Roger Belleau flying an Extreme Decathlon…82.19%
Intermediate

First Place: Jared Hulse flying an Extra 330LX…79.05%

Second Place: Doug Jenkins flying a Pitts S1E…78.33%

Third Place: Nick Slabakov flying an Extra 330LX …74.64%
Advanced

First Place: Mike Forney flying a Pitts S-1T…75.95%

Second Place: Duncan Koerbel flying an Extra 300L…71.63%

Third Place: Jim Murray flying a Pitts S-1SE…63.09%