Long McArthur Ford - Official Car Rental Company for the U.S. National Aerobatic Championships
Make your reservation before September 1, 2019.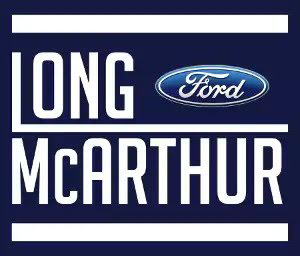 Long-McArthur Ford is devoted to helping and serving their customers to the best of their ability. They believe the cars they offer are the highest quality and ideal for the needs of those attending Nationals.
Your rental car will be waiting for you at Hangar 606, where the championships' operations are taking place. So no need to get a ride to a remote location.
Call for Reservations - Phone: 785-404-2857