Join IAC Chapter 139 and celebrate aerobatics!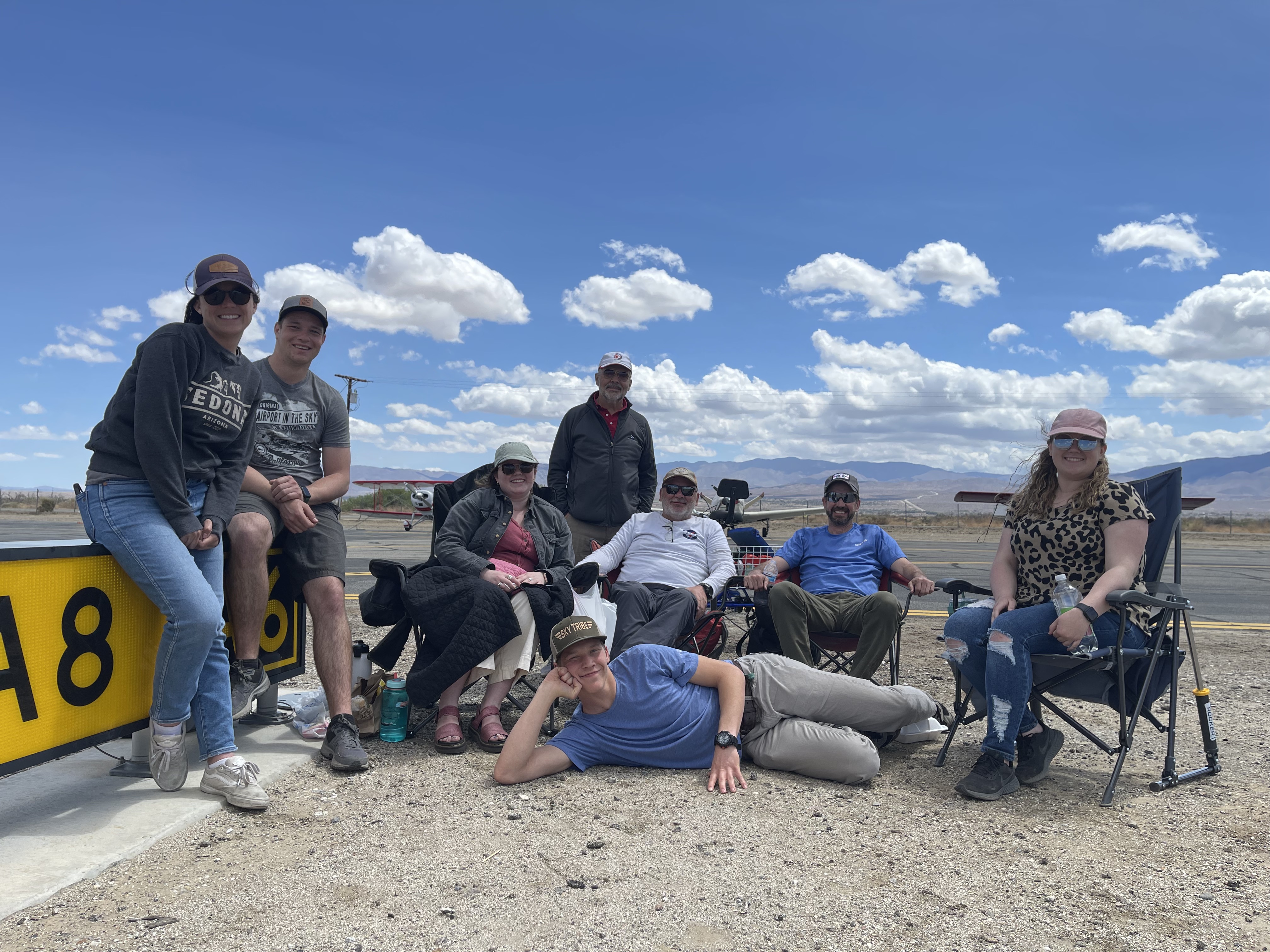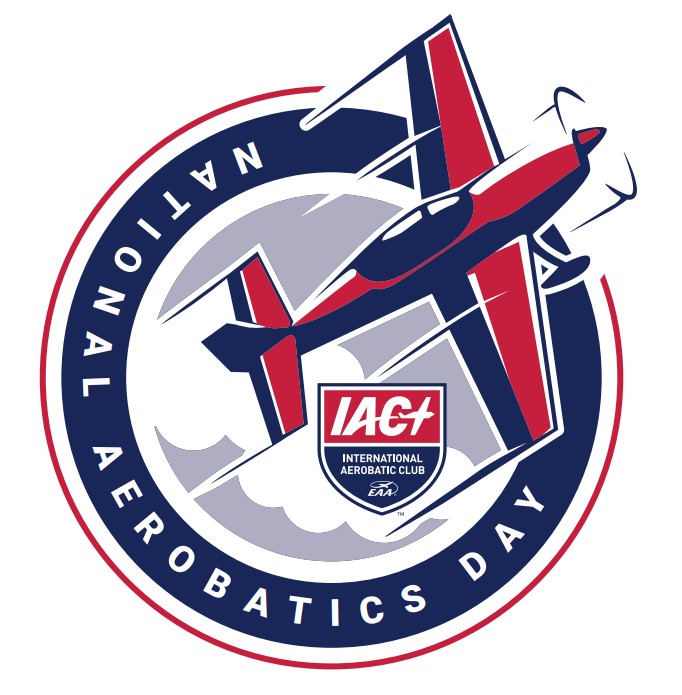 WHERE: Spanish Fork Municipal Airport/Woodhouse Field, Utah
               Hangar 107 
The IAC 139 team encourages you to share the date within your aviation circle. Reach out to the pilots you know that haven't yet taken the leap. 
It's a great chance to talk about the sport of Aerobatics!
Dates and Times
Saturday, June 24, 2023 - 05:00 - Saturday, June 24, 2023 - 08:00