Join us at the IAC Pavilion for the forums on Wednesday, July 27;

8:30-9:45am       Which Acro Bird is Best for You - Budd Davisson
10:00-11:15am   RV Aerobatics - Ron Schreck
11:30-12:45pm   Spins: From Top to Bottom - Michael Church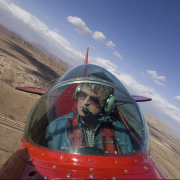 Budd Davisson starts the morning off describing
which Acro Bird is Best for You.  Budd has 43 years and
over 5,500 hours of dual-given just in the pattern teaching
people to master the Pitts on the ground and in the air.
He's flown over three hundred different types of aircraft as
pilot in command and his forum will help you focus on picking
the best aerobatic airplane for you.
Ron Schreck will be giving a forum on RV Aerobatics.
He will discuss everything from flying aerobatics for
air shows,  to competition or just for fun.
How to equip your RV for aerobatics, maneuver basics,
safety and more. Ron is an IAC judge and has competed
in Sportsman in his RV-8, "Miss Izzy".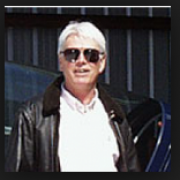 Michael Church has been teaching aerobatic
flight for more than 40 years and is recognized
as a Master Aerobatic CFI. He has logged more
than 11,000 hours of inflight instruction.  Michael
teaches at Sunrise Aviation where the curriculum
includes; Stall/spin recovery, Unusual attitude/upset
training, Basic aerobatics, and Competition aerobatics.