Each year, the membership of the International Aerobatic Club nominates outstanding volunteers to be recognized for their contributions to the sport of aerobatics. The award winners are selected by a secret ballot of the IAC Board of Directors.
The award recipients were recognized at the IAC Annual Member Meeting and dinner at 2022 EAA AirVenture in Oshkosh, Wisconsin. Please congratulate the following IAC members for their contributions to the aerobatic community.
Frank Price Cup: "Bwana" Bob Buckley
photo by, Leigh Hubner
"Bwana" Bob Buckley is well known for his aerobatic scoring program, JaSPer, which has made scoring at contests a pleasure.  The menus are intuitive, and the program caters for many "what if" situations that arise during a contest.  Each year he updates the data and rules changes and is always available to help with any problems that occur real time at contests.  He added software to print registration forms for those pilots who have registered for contests online.  For this alone, he should be awarded the Frank Price Cup.
But there is more, much more.  The registrar's job of determining Order of Flight for each category and then organizing paperwork and clipboards for the starter, judges, assistants, recorders, chief judges and corner judges has always been complicated, labor-intensive and prone to error.  Bwana Bob recently added automated clipboard printing to this venerable JaSPer registration/scoring program, and it got a thorough workout at several 2021 Regional events and at the Nationals.  A job that used to take hours is now measured in minutes and the potential for error is all but eliminated.  The registrar just needs to generate the Order of Flight (JaSPer does this and alerts the registrar of shared aircraft) which is then used to generate the necessary forms in order.  The registrar can hit "Print" and sit back and wait for the magic to happen while the program prints the Order of Flight, the Boundary forms (with B's and C's), the scoresheet packages for the given number of judges and

the Chief Judges penalty forms, all in the correct order.  All the registrar has to do is wait for the stack of paper to emerge and then separate the stacks on to the appropriate clipboards.  In addition to the Known programs, JaSPer  accepts the Free, Unknown and Free Unknown programs.  The software can also print clipboards for multiple categories that fly together - a not unusual occurrence at Regional Contests.
This was definitely not an easy programming task, and it will relieve the contest organizers of a tremendous burden in the coming years. Bob is always available to help the registrars in the field and does it with grace and humor.   He is truly worthy of the Frank Price Cup for Outstanding Contribution to the sport of aerobatics. 
---
Robert L. Heuer Award for Judging Excellence: Jeff Granger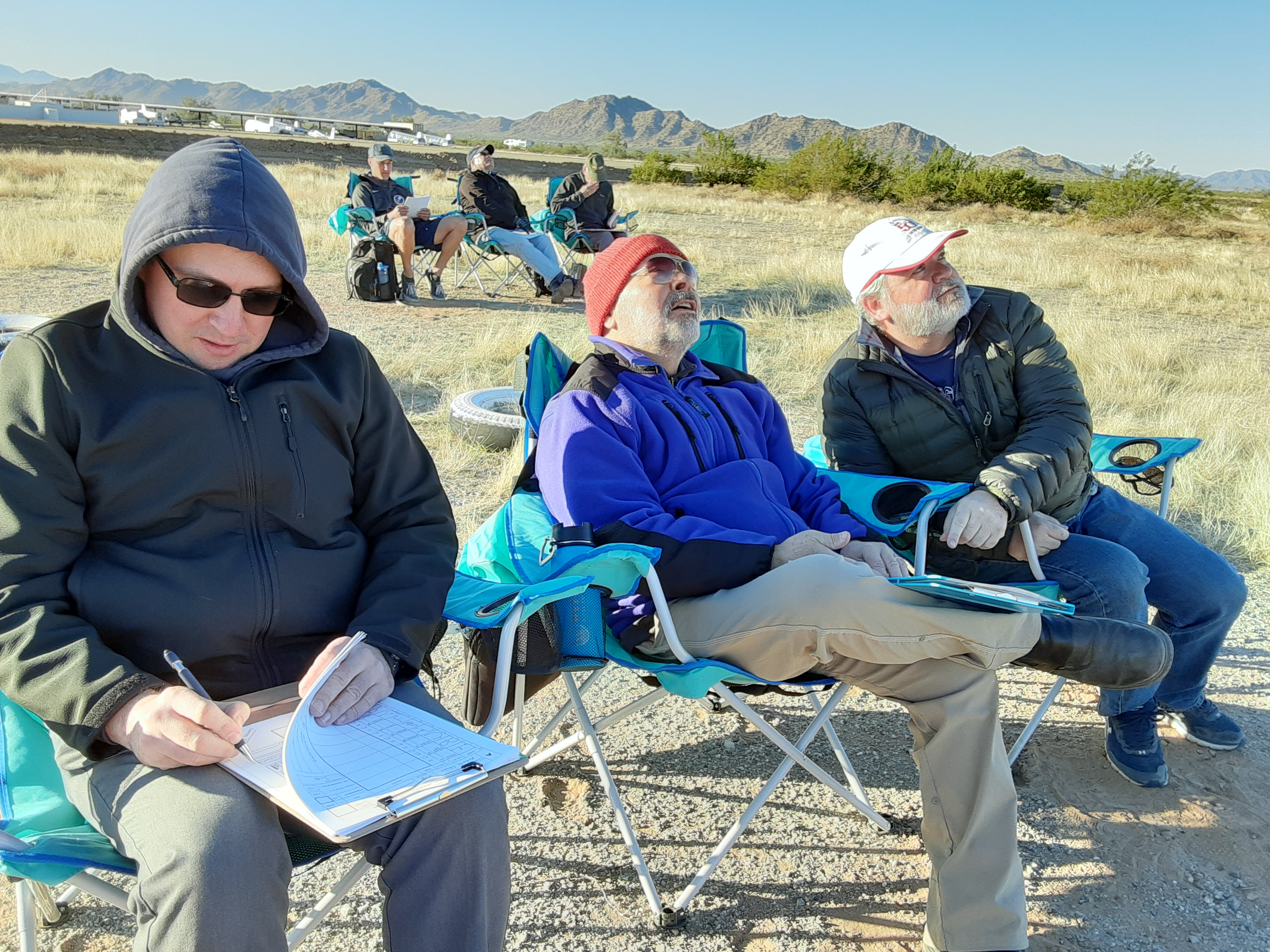 Jeff Granger has been a very supportive volunteer since 1985 of the sport of aerobatics. He is a patient and considerate individual who also brings his medical skills to each event. He travels well out of his home base in Utah to California, Arizona and Kansas. In 2021 he judged four contests for both power and glider including the U.S. National Aerobatic Championships. He has always been willing to step in where needed whether that be helping out at the IAC pavilion during EAA AirVenture in Oshkosh, Wisconsin or setting up for a contest.
He is an outstanding judge with thorough knowledge and application of the IAC rule book. The thing that I admire about him the most is that he is bringing new people into the sport. He became an aerobatic instructor and leases his plane back to his flight school. Not only is he training new students to fly aerobatics, but he is also mentoring them to become new judges. He is an excellent example of his years (since 2007) in the aerobatic judging program and a credit to the IAC. He has a great eye for lines and angles and applies the rules evenly and consistently to all competitors. He is a joy to work with. 
Jeff pictured center.
---
Kathy Jaffe Volunteer Award: Fred and Liza Weaver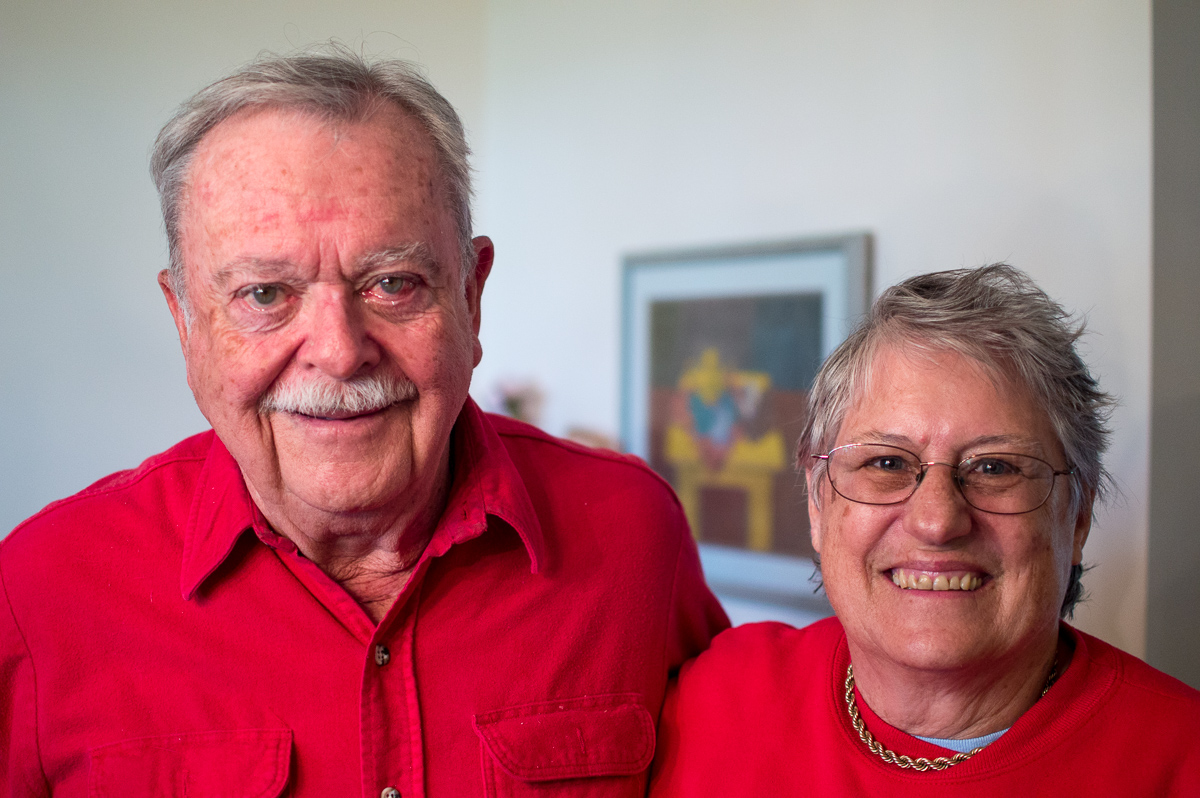 Fred & Liza show up at every contest in the southeast region and work tirelessly - harder than the "young-uns" - filling any role needed from registration support to chief judging out in the hot Florida summer sun. 
Even in the face of their own health challenges in 2021, neither illness nor worries of COVID deterred them from coming out and supporting our contests and working their tails off! 
They are both also wonderful ambassadors, making time to spend with any newcomer, sharing their knowledge, and providing encouragement and support to all. 
---
Harold E. Neumann Award for Outstanding Contribution as a Chief Judge: Mark "Matty" Matticola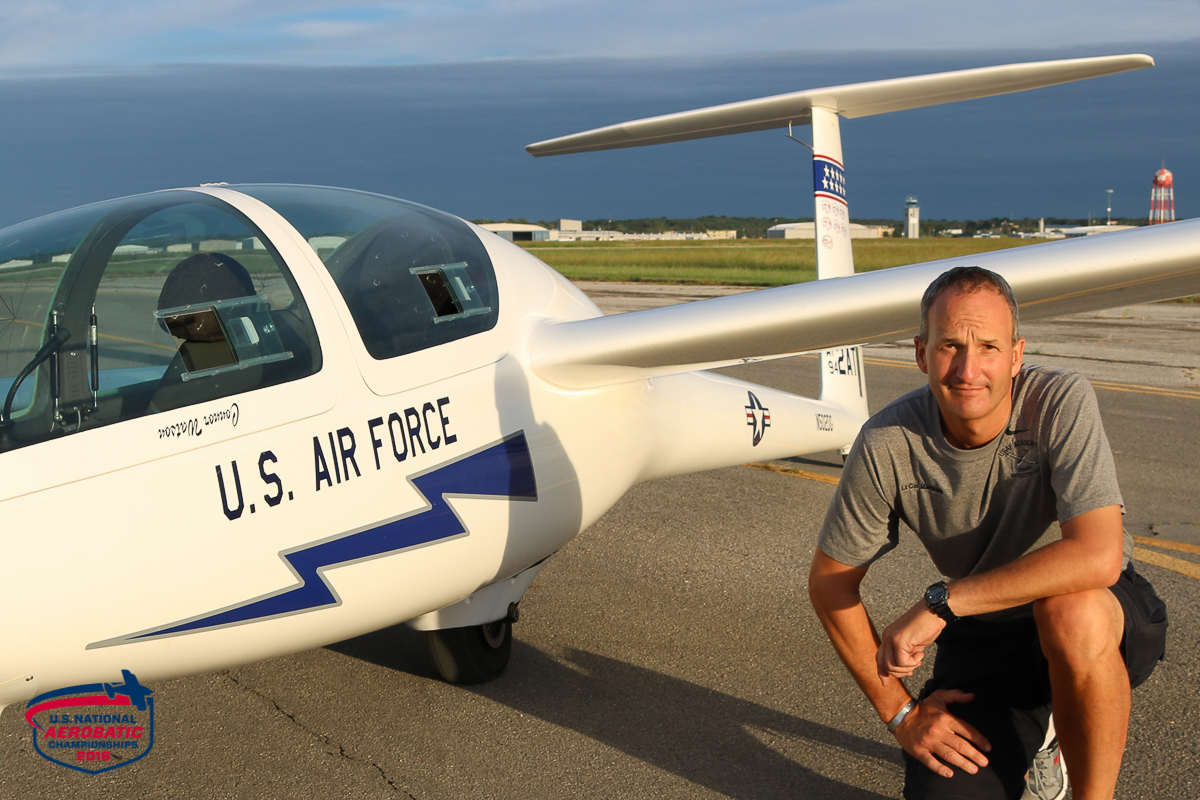 Located in Colorado Springs, Colorado, Matty can be found acting as a chief judge in the south-central region since 2008. Because he is an Advanced Soaring Coach for the U.S. Air Force Academy, he shepherds the Air Force cadets at contests including: the Rocky Mountain Invitational, Ben Lowell Aerial Confrontation, ACE's High Acrotober Fest and the U.S. National Aerobatic Championships.
Matty does a wonderful job of keeping his head on a swivel as Chief Judge when serving at both Regional and National Contests. He is very skilled at intermingling gliders with power flights to keep contests running smoothly and efficiently. Safety is always the utmost priority with a little humor on the side - there's nothing like hearing "rage cage" activated when he clears an Air Force pilot into the box!
---