BOUNDARY JUDGES AT THE 2022 U.S. NATIONALS
In a revision to our earlier announcement to not have boundary judges in place at the 2022 U.S. National Aerobatic Championships, we will now plan to have the equipment, communications, and transportation available to have the boundaries judged and guarded. The influx of pre-registrations in recent days has caused me and our key officials to re-evaluate the situation and to put what we will need in place for the competition.
However, the use of boundary judges will still depend on adequate volunteers for our week-long event with shift changes throughout the course of the days. Therefore, our request to everyone attending the event is to step forward and volunteer for these positions with our Volunteer Coordinator so this feature of the championships can be successful. The sighting devices will be put in place, the contest forms available, radios on hand, and the chairs ready to be used. Now, it is up to our members who will be attending Nationals to come forward and volunteer.
Our experience in the past has been that volunteerism is something that runs very strong in IAC's culture, and we are hopeful that enough people will be there to help. See you in Salina!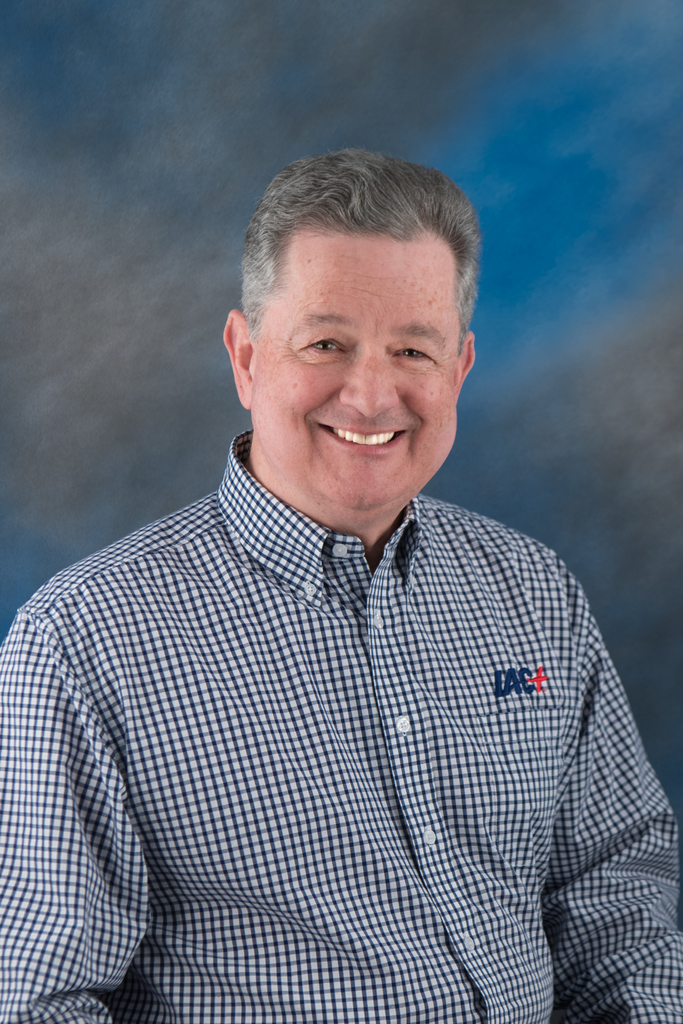 Michael R. Heuer
Contest Director
2022 U.S. National Aerobatic Championships
Mobile: (901) 230-9006