---
Editor's note: This promotion has ended. Thank you to all who participated.
---
Interested in Sharing Your Passion for Aerobatics?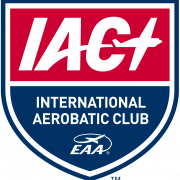 Dear IAC Member,
Are you passionate about aerobatics?  Share that passion with your friends and family by giving them a FREE 6-month IAC membership!
When I say free, I mean no strings attached, no hidden fees, no need to cancel.
What's the benefit for them, you ask? Good question.
For 6 months they will receive our monthly magazine Sport Aerobatics, our monthly e-newsletter In the Loop, and access to members-only web articles on IAC.org. These publications will show them how to get started in aerobatics, refine and perfect their flying skills, recover safely from spins, and fly a perfect loop.
What's more, they will qualify for exclusive pricing on aircraft insurance available only to members through our partners at EAA Aircraft Solutions.
But best of all, they can join a local IAC chapter where they meet mentors, friends, and get to know some of the most talented aviators of all time.
When the free 6-month membership expires, I'm confident they will have discovered how amazing and beneficial the club is. A bold statement? Maybe. Either way, they will be free to choose whether to renew the membership or simply let it lapse.
We might drop them a friendly reminder when time is up, but if they are not into the IAC, we'll leave them in peace. We're not in the business of bugging friends. We're in the business of celebrating family—and flying airplanes.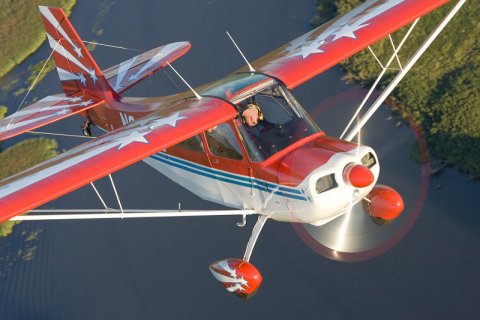 So let's get things rolling.



If you are ready to share aerobatics with your friends and family, print or forward them a link to this article. 
Tell them to call the EAA Membership department toll free: 800-564-6322 and to ask for their FREE 6-month IAC membership! 
Tell the customer service representative to use CAMPAIGN CODE: 2163



Thank you for helping us spread the word about how great aerobatics and the IAC is!
Mike Heuer

IAC President