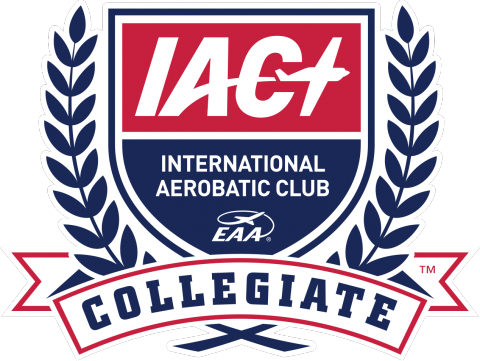 Collegiate team scores are best combination of one non-Primary pilot result and any category results from one other pilot. Teams qualify by having a non-Primary competitor at three contests and two or more pilots at three contests. Qualifying teams have their place indicated to the left of their name.
Individuals qualify by having at least three contests, at least one not in Primary. We use the best combination of three scores, including at least one non-Primary. Qualifying individuals have their place indicated to the right of their name.
Results are provisional until all contests for the year are flown and the winner announced.


RESULTS:  2014  2015  2016  2017 2018 2019 2021
Find Collegiate Series results from prior years on the Contest Results Page.